Odoo eCommerce - self assessment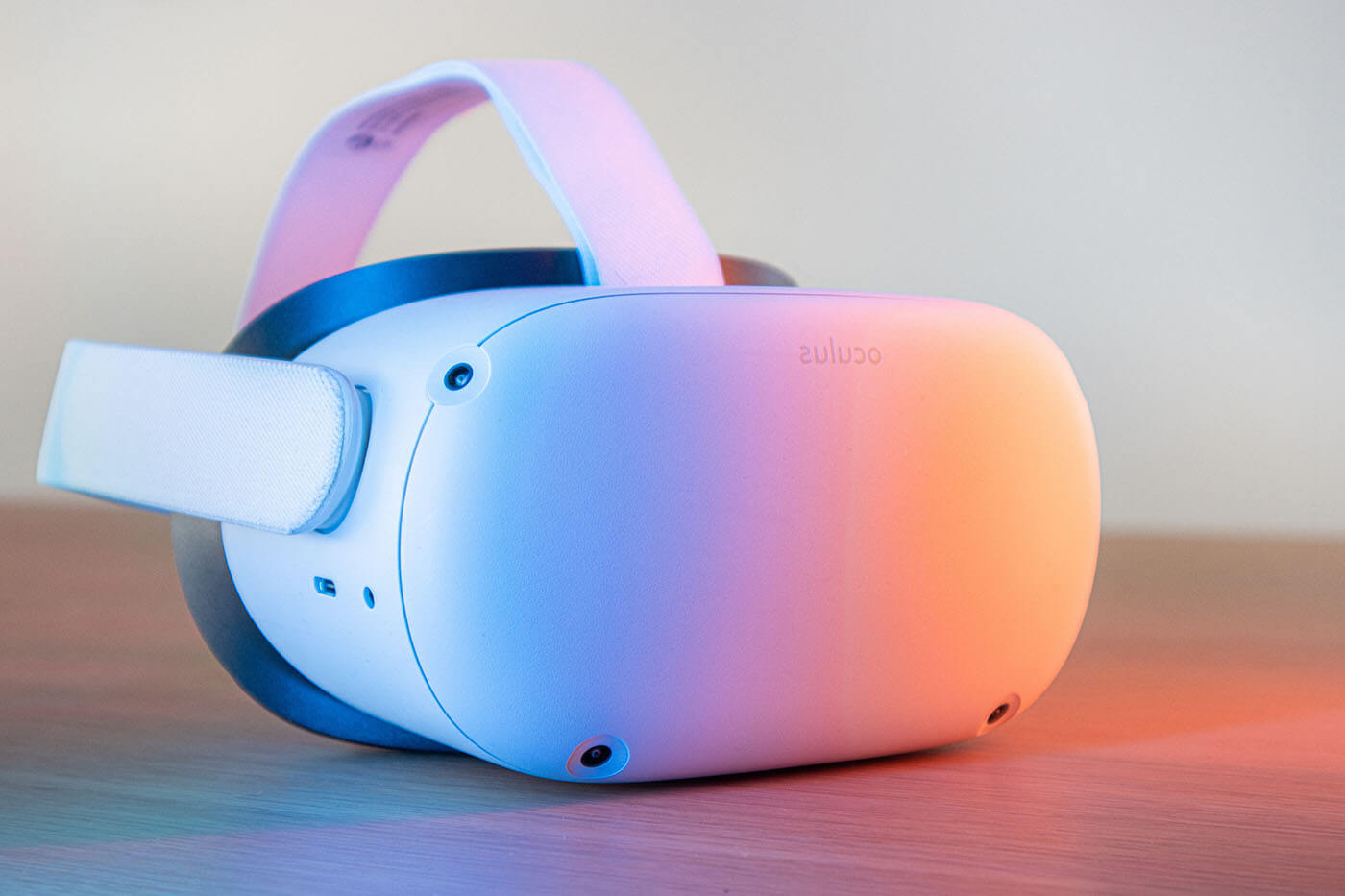 WELCOME
We are glad that you have decided to elevate your business to the next level by using our business solutions.    
We will try to make this process as smooth as possible.
What our solution offers?
beside so many options, here are the main ones
Instant setup
Our team will help you to set up your eCommerce solution fast
Cloud based solution 
Your shop will be available on the  cloud, 24/7*
Customer support
We will support you after you start using your new business solution
*Depending on the Modoolar SLA pack you select
What is Odoo business solution?
Odoo is a suite of integrated business apps that cover all your company needs: CRM, eCommerce, Accounting, Inventory management, Point of sale, Project management, Website, Human resources, Helpdesk, Field Service, Timesheets, Purchase management, eMail Marketing, and more! As a matter of fact, Odoo is a full blown ERP solution which every company can afford.  
Although its sounds impossible to have everything integrated within one business solution, with Odoo you will have exactly that and you are going to love it. 
Rocket launch your business now!
Start Survey